WBECS 2018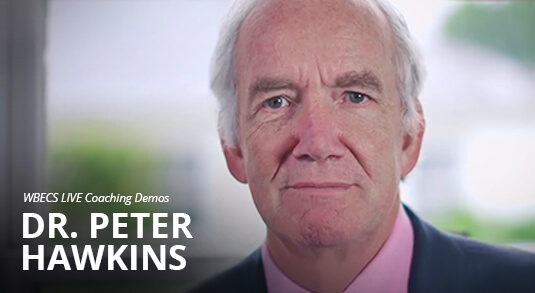 WBECS 2018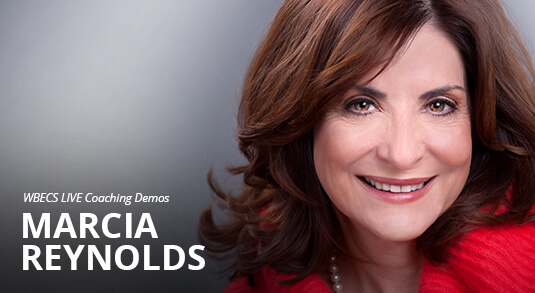 WBECS 2018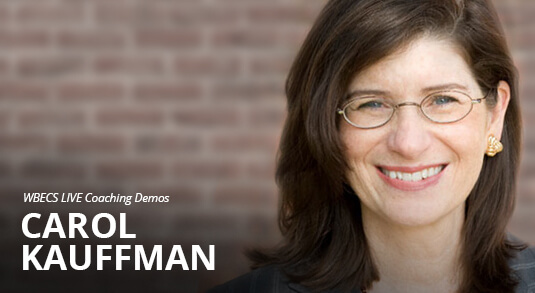 WBECS 2018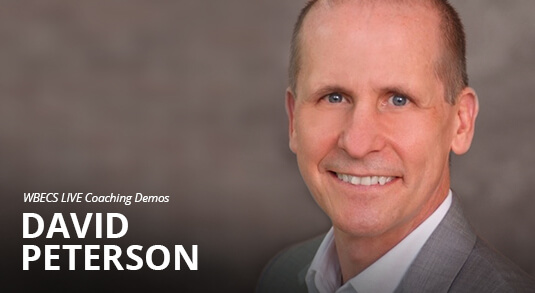 Watch Top Thought Leaders
Coach Their Clients Live
Our goal at WBECS is to raise the global standard of coaching by providing you with the highest quality content available in the industry. For the first time ever, you can get an exclusive look into how some of the top coaches in the industry utilize their skills directly on their own clients.
These interactive and unique sessions will allow you to implement your learnings in a completely new way.
Save your seat for our LIVE Coaching Demos each Thursday, this August - all at no cost to you - by registering below:
If you have any trouble registering, email support@wbecs.com and we will personally register you.
Elevate Your Career
Through Practical Insights
Through these exclusive live coaching demos, you will get practical insights that you can implement directly into your own practice. Join now to reserve your spot at no cost to you and gain an exponential competitive advantage.
JOIN NOW
An Exclusive Learning
Experience For Coaches
WBECS is the world's leading, most impactful online source for business and executive coaches. Register now and get access to 4 LIVE coaching demos this August, at no cost to you.
JOIN NOW