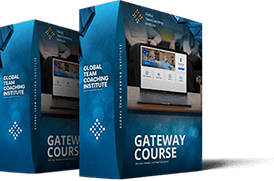 Congratulations! You are now part
of the Gateway to Team Coaching
Want to secure your spot for the Practitioner to Team Coaching and save $800?
YES, SECURE MY SPOT
6 Modules

Gateway to Team Coaching
is structured into 6 Modules

36 CCE Units

Available from
Certification Level

Save $1,800

with Super Early
Bird Pricing

EMCC Certification

Qualify for recognized
certification
6+

Tools

+18h

of Education

6

Guided Practicums

12

LIVE Sessions

Community
Welcome to the Global
Team Coaching Institute
You are now a confirmed member of the groundbreaking GTCI Gateway program. Now you can begin to develop your skills in the fastest-growing and highest - demand discipline in coaching today.
Keep an eye on your inbox - you will soon receive more information via email, such as next steps, login details for your GTCI Gateway Membership Area and your session schedule.
The start date for Team Coaching Gateway:
is October 19, 2021
LIVE Module
Sessions

Live Practicum
Sessions

Video
Recordings

Audio
Recordings

Session
Transcripts

Session
Slides
You will receive all of your login details for the Members Area shortly - this will be where you will find all
of your modules, recordings, additional resources, access to all of the program content, directions
on how to join the private Team Coaching Community, and more.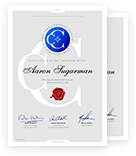 Planning on taking your Team
Coaching journey to the next level?
Secure your spot to become a Certified Team Coaching Practitioner. As a GTCI Gateway member, you can place a deposit on the Practitioner to Team Coaching and book your seat to continue your learning and get certified.
Book your spot and save $800
YES, SECURE MY SPOT